Conference Venue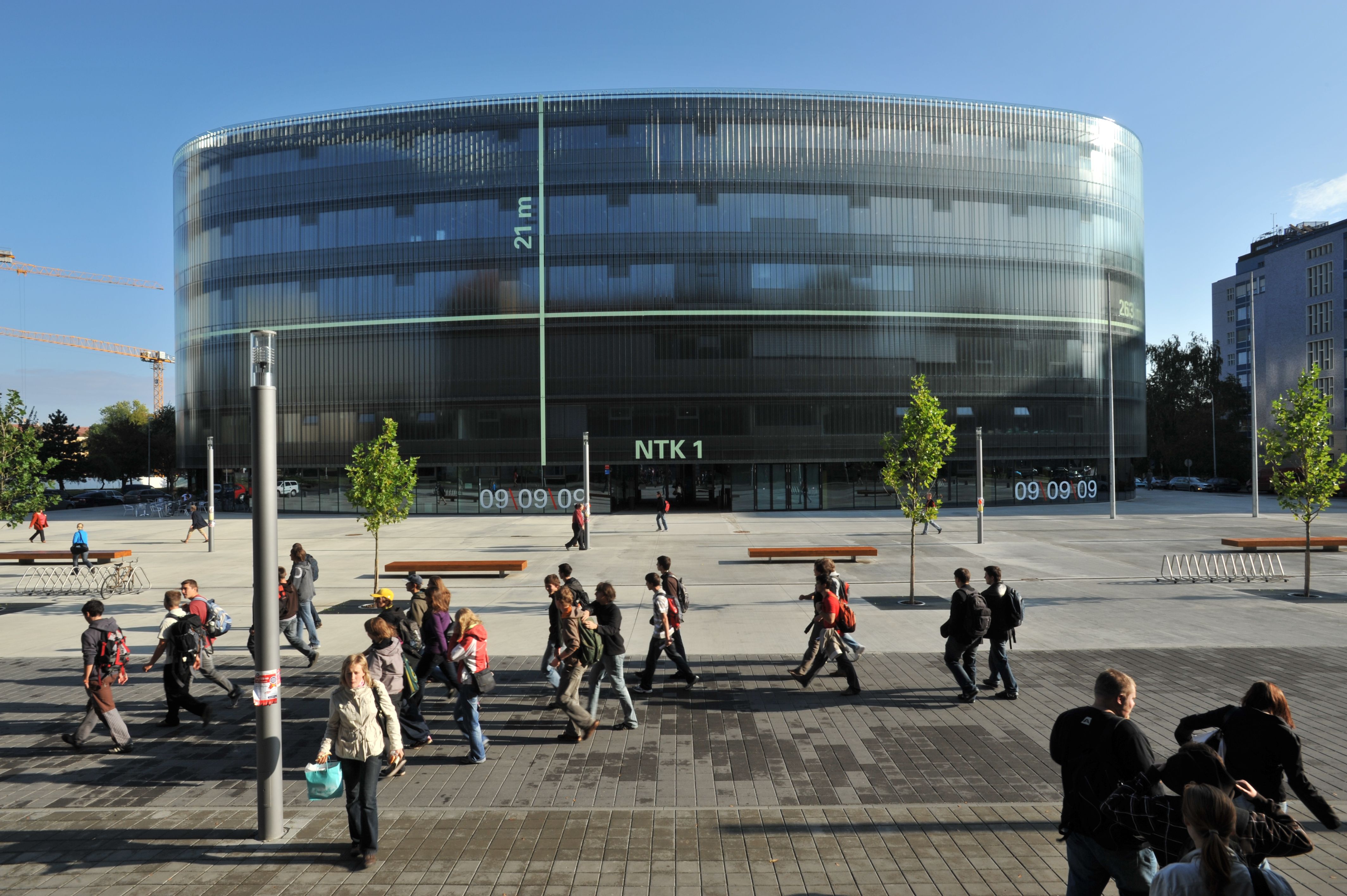 The National Library of Technology (NTK) is the largest and the oldest library of science and technology literature in the Czech Republic, with a collection of over 1.5 million volumes. Its primary function is to provide specialized information resources and services to students, teachers, and researchers in the fields of engineering and applied sciences, as well as to educate members of the general public interested in technical information.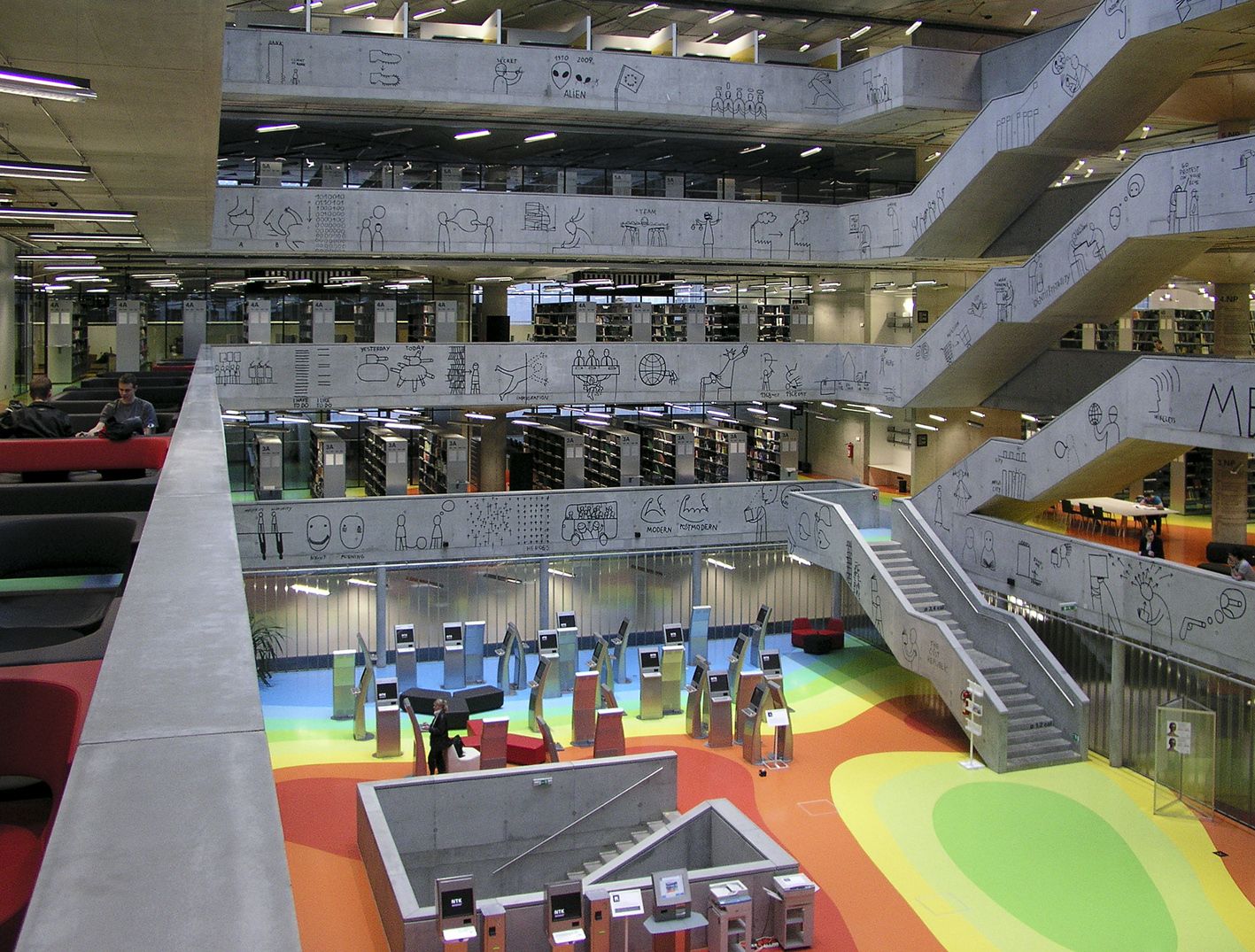 Housed in a modern, ecological building situated in the heart of the Dejvice engineering and technology campus, NTK provides an ideal environment for studying to students and scholars, with 1,322 places to study and 562 places to relax. The library offers individual and team study rooms, classrooms, self-service print/scan/copy services, an After Hours Study Room open whenever the library is closed, reference services, and:
10,000 journals, including approximately 700 current print titles;
More than 70,000 eBooks;
Almost 50,000 eJournal titles;
Dozens of various specialized eResources;
490,000 digitized materials (book pages, journals, historical maps)
In addition, the library serves as a social and cultural center, with frequent lectures, educational tours, events, and exhibitions.
Conference Hall
Workshops rooms